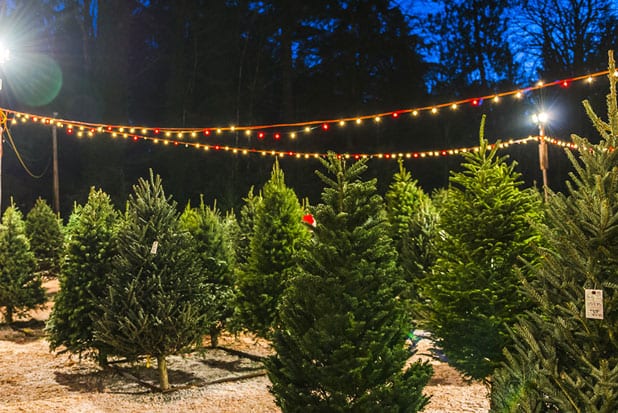 Before buying your Christmas tree this season, consider where the profit goes from the money you spend. 
Starting November, 20th, the Calvary Children's Home Youth will be selling Christmas trees at Calvary Children's Home, located at 1430 Lost Mountian Road, Powder Springs, GA 30127.  Earlier by Appointment Only!
One hundred percent of the profits from our Christmas Tree sale goes to support  Calvary Youth.
Lot Hours:
Monday – Friday: 3:30-9:00pm
Saturday: 9am-9:00pm
Sunday: 1pm-5:15pm
This is a great opportunity for families to serve together, Sunday school groups and businesses to serve together and High/Middle School students to get service hours.  They need all levels of skill and strength to get through this Christmas season.  Please take a prayerful moment to decide if you may be able to help and volunteer!
Click here To Sign Up & Serve