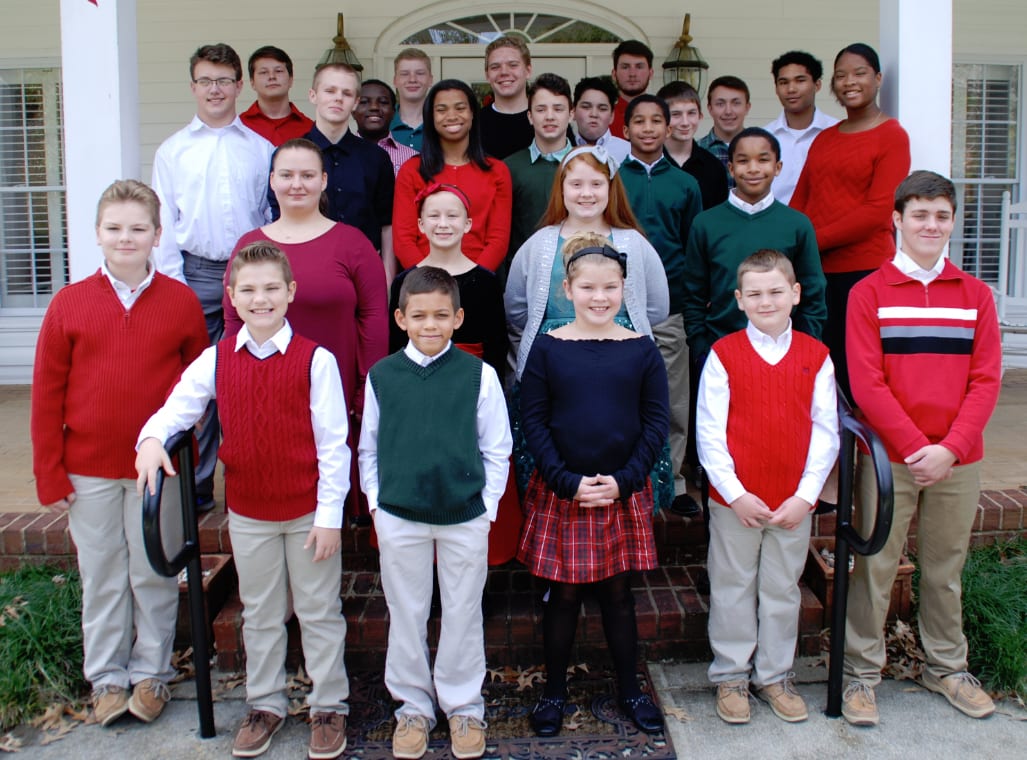 Too often when a gift is received the attention generally falls on the gift itself and how it will make things better or increase our enjoyment. I believe the real spirit and blessing of Christmas is not just on the gift but on the giver and the motivation for their unselfish generosity. It truly is more than the gift – it's the giver. That's why your thoughtfulness in giving is so meaningful. It's not just for the gift, but for you, the giver.
While that may not be so true for children at this time of year, when they are older, and long after the gift has been enjoyed, we believe the memory of the giver remains. And each time the thoughtfulness of the giver comes to mind, it recalls an appreciation for the relationship that inspired the giving. We think of the sacrifice of time and resources you make so we can enjoy the blessing and share in the excitement of being the beneficiary of such kindness.
We quickly express our deep appreciation for the gift, as we should, but hopefully this writing will go beyond that to you, the giver: to you for giving us such a wonderful Christmas, and to a loving God, who gave us the reason for Christmas. By both, we are honored and humbled. We are mindful of God's grace and you for allowing us to be a part of your Christmas and are thankful beyond our ability to adequately express it.
We wish you a very Merry Christmas and ask God to bless you more in the new year that ever before. From everyone at Calvary – we remember and thank you.
Snyder Turner