2020 Ben F. Turner

Golf Classic
September 21, 2020
PINETREE COUNTRY CLUB-Kennesaw, GA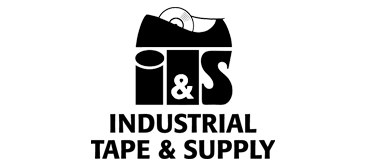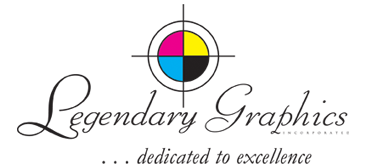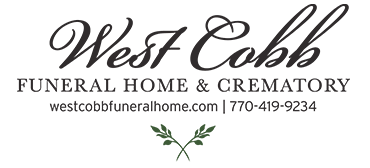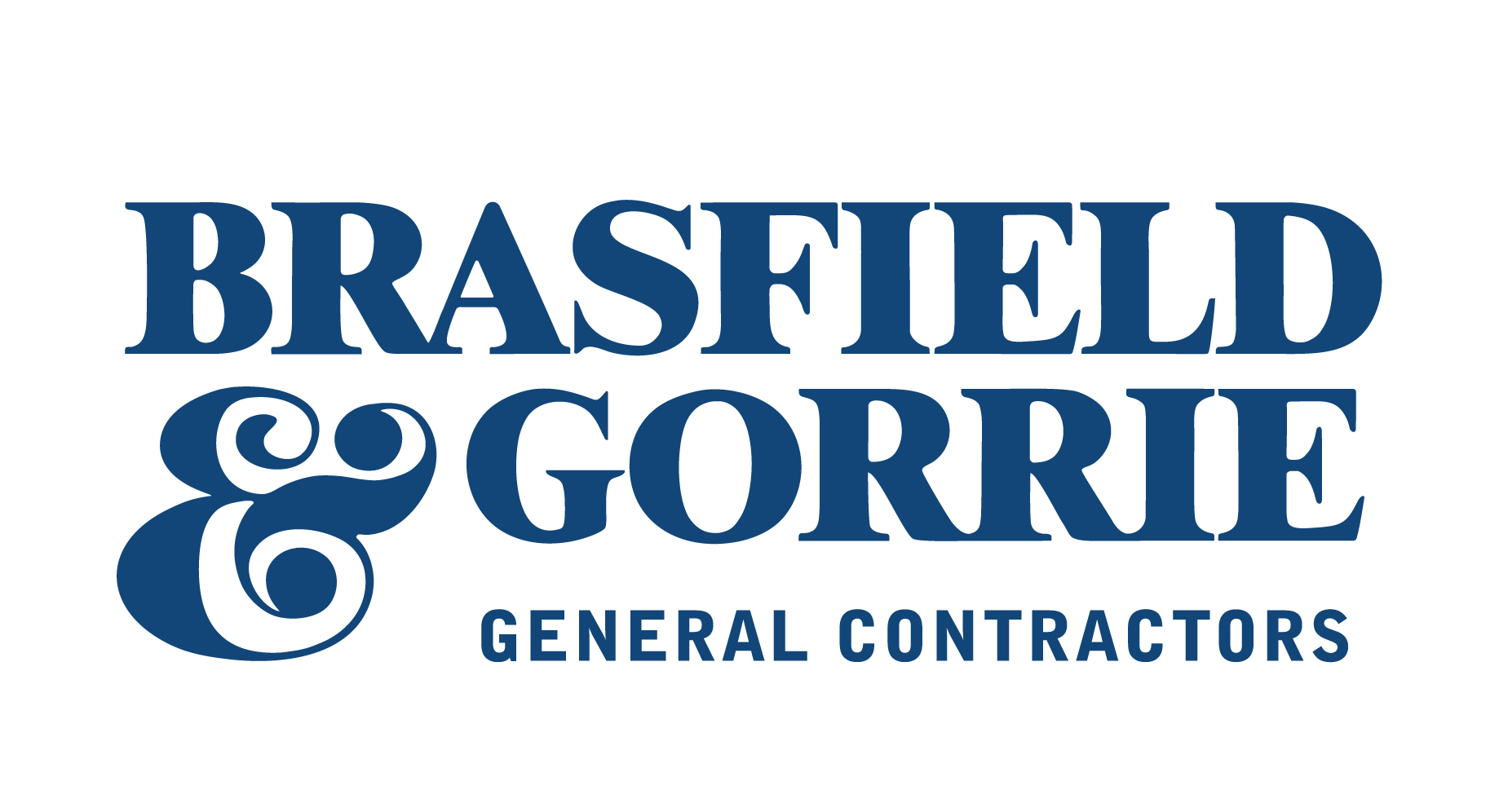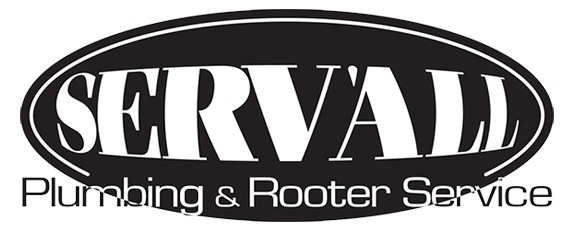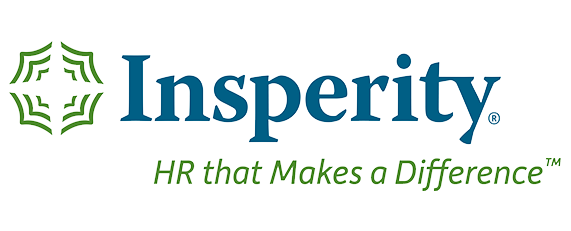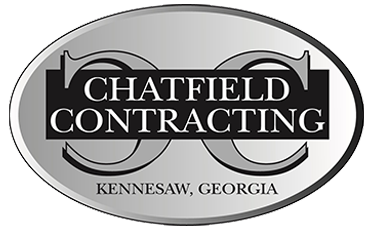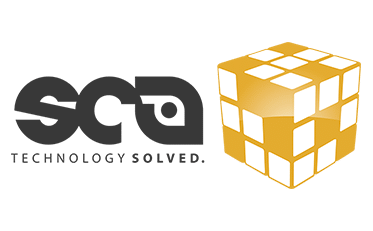 Thanks to all of Calvary's friends and supporters for making this tournament a success.
Tournament Info
September 30th | 9am
PINETREE COUNTRY CLUB-Kennesaw, GA
For 52 years we have provided a home to over 400 children with the help and support of our community…
It is with great excitement we announce the relaunching of our annual golf tournament. Proceeds from the tournament will be used to support the children in our care-both now and in the days ahead. Our tournament has always provided an example to our children of how the community comes together to provide for their needs.
For over 52 years, Calvary Children's Home has been providing long-term residential care to children in need of placement apart from their families. The late Rev. Ben F. Turner founded Calvary in 1966 after witnessing a tragic event in which the children who lost their parents had to be separated into different families. This event was the motivation for the founding of Calvary Children's Home.
With your help we will continue to provide a home to children in need!