2022 Ben F. Turner

Golf Classic
September 19, 2022
PINETREE COUNTRY CLUB-Kennesaw, GA


Thank you for your overwhelming support!
All of our Title, Platinum, Gold, and Team Sponsorships have been filled. Thank you for caring for our children. However, you can still help by participating as a Silver, Hole, or Tee Box Sponsor! Your support makes what we do possible!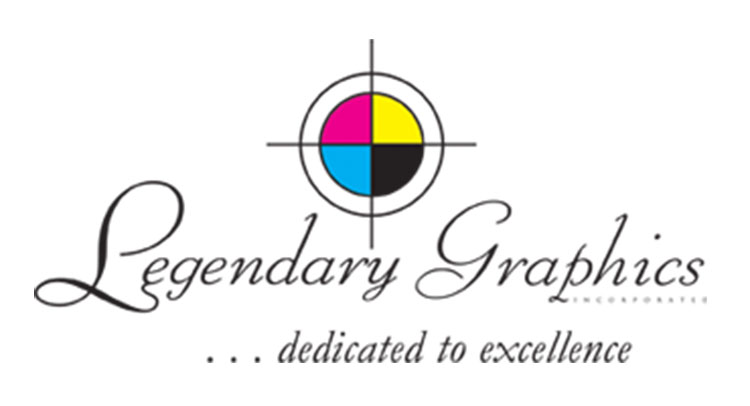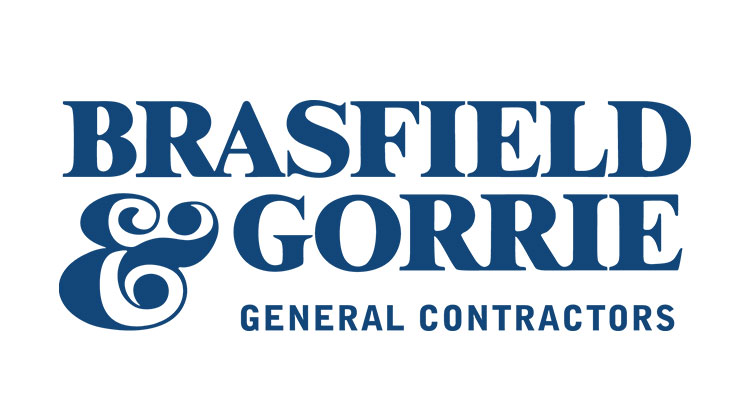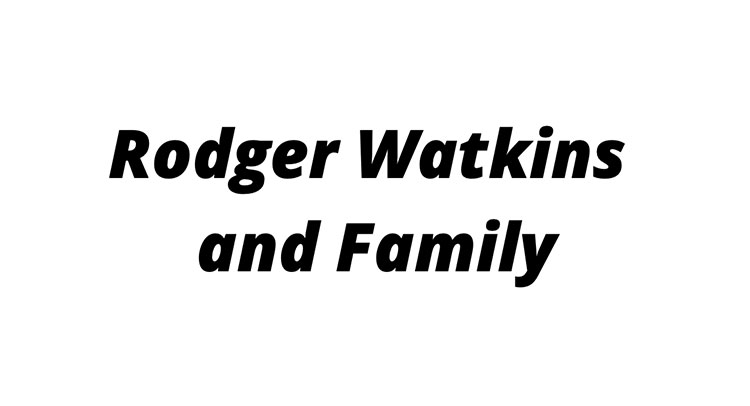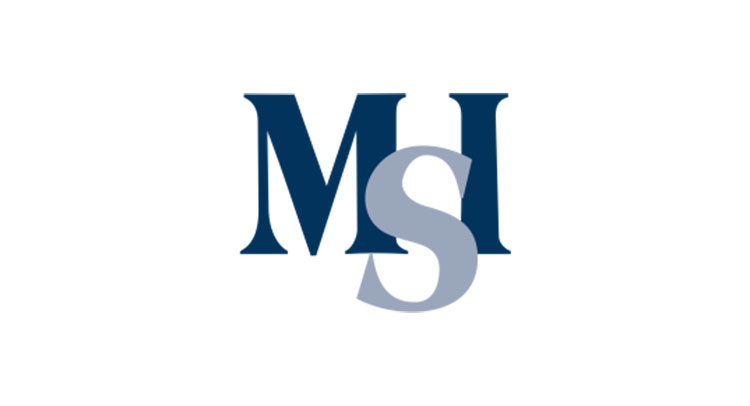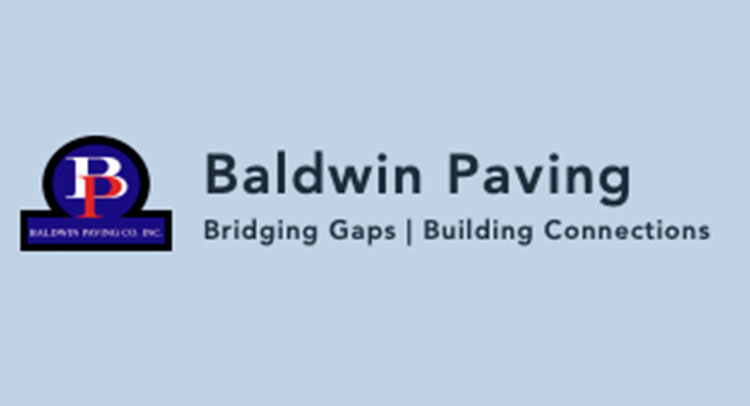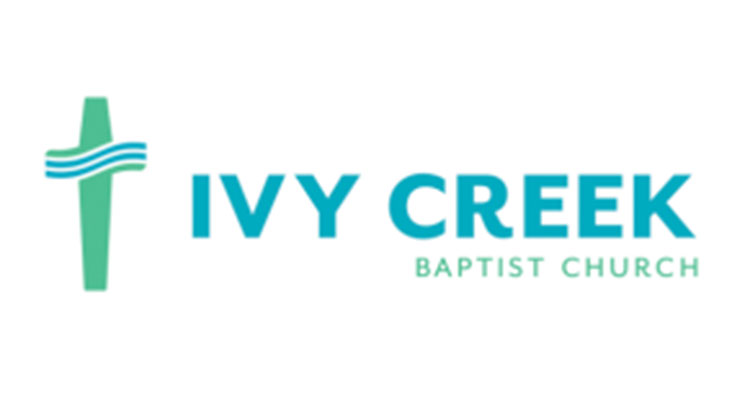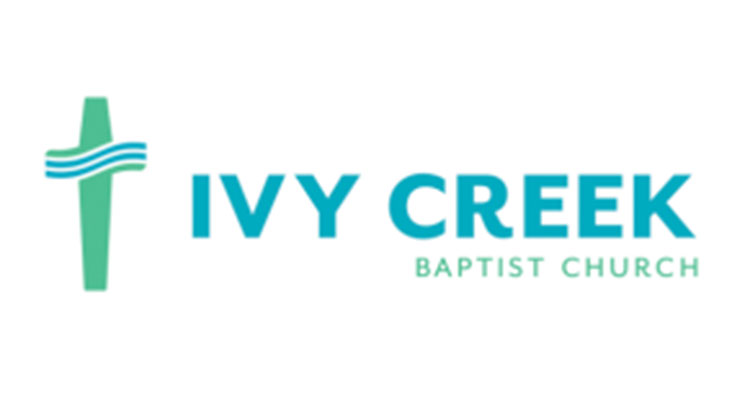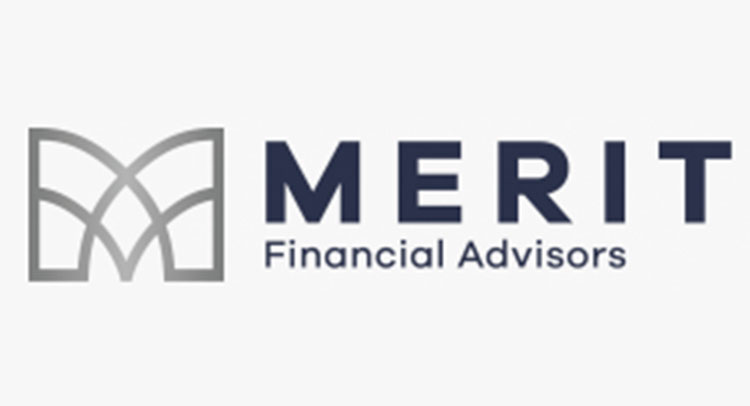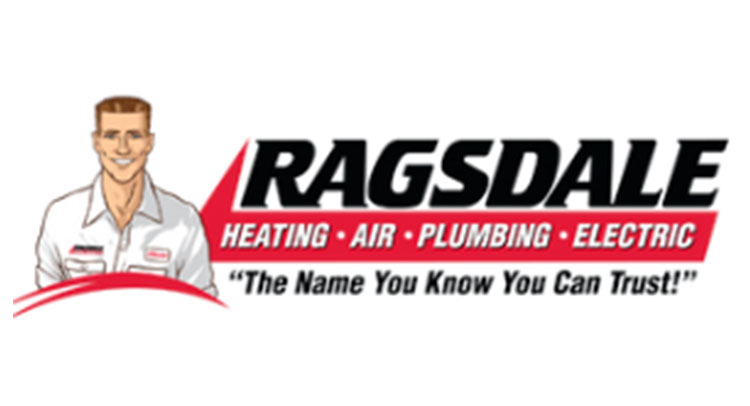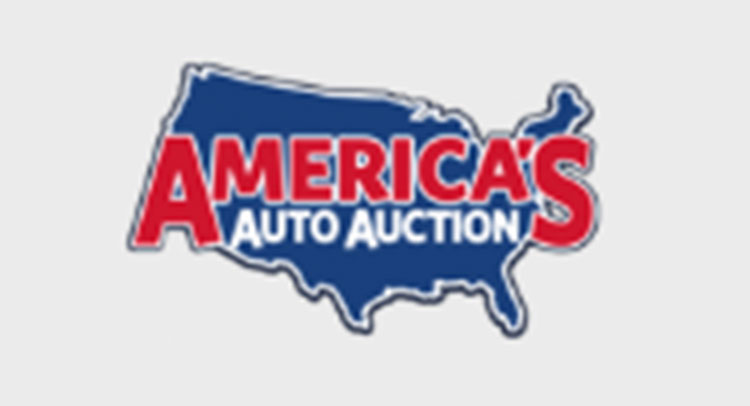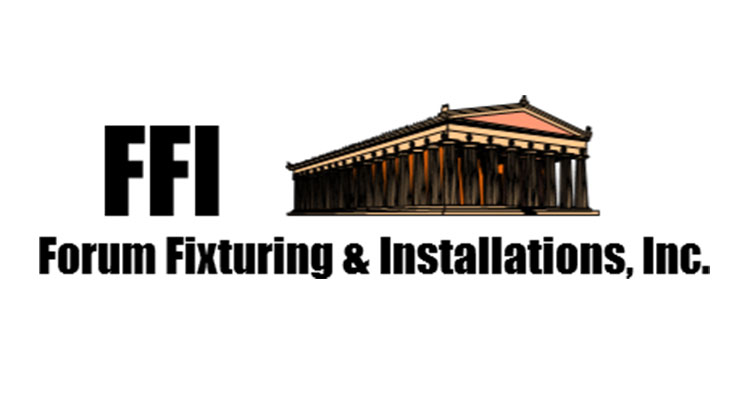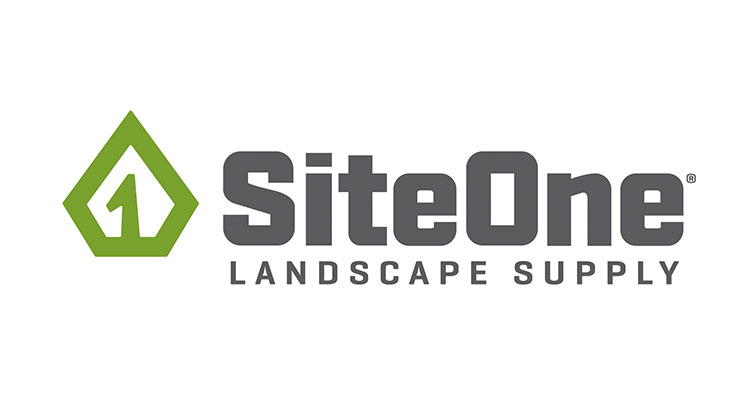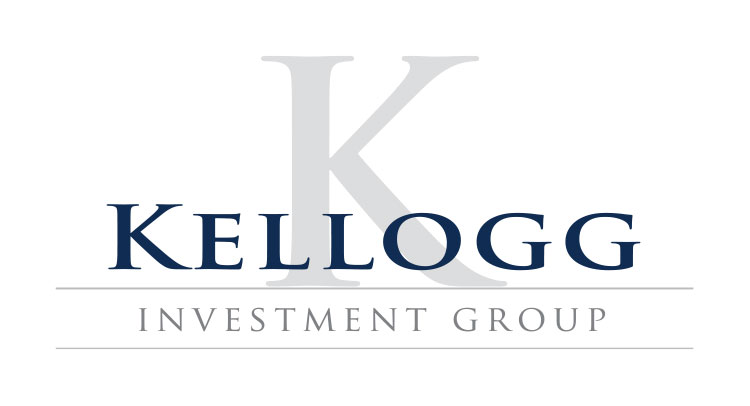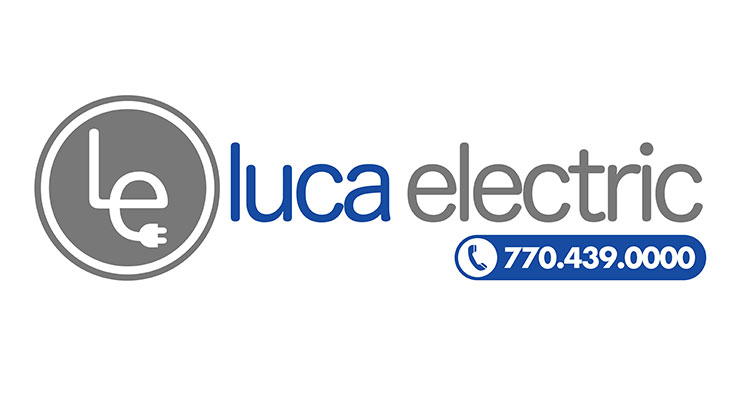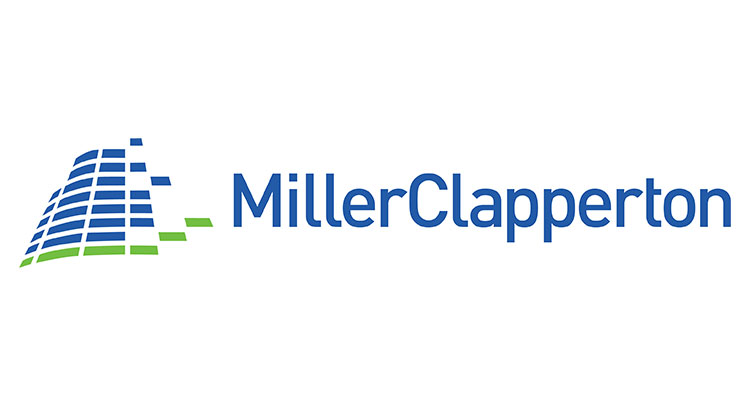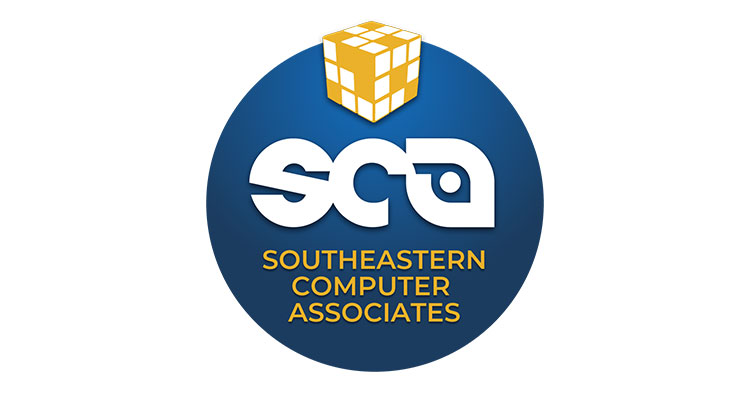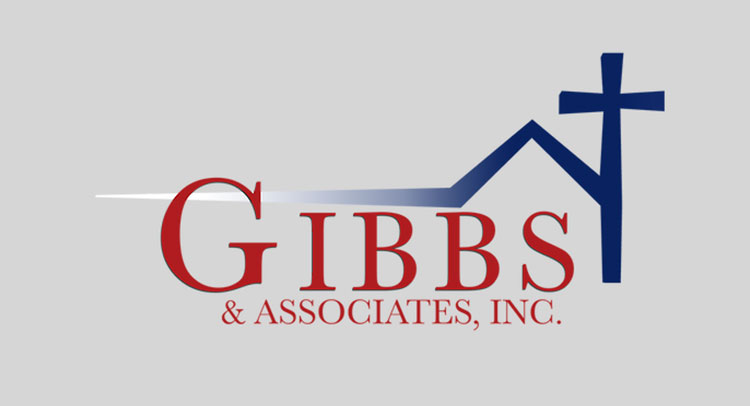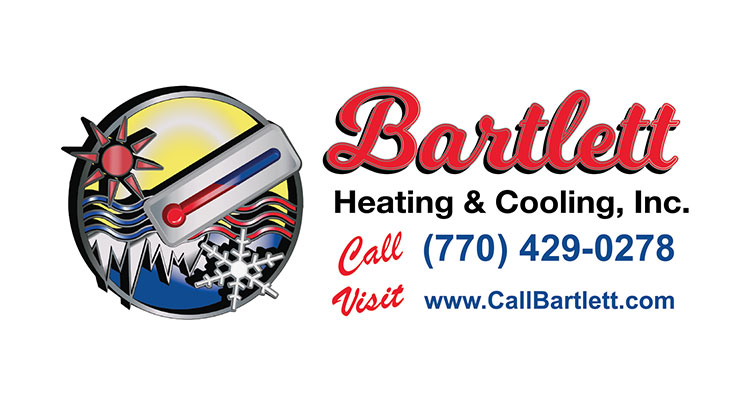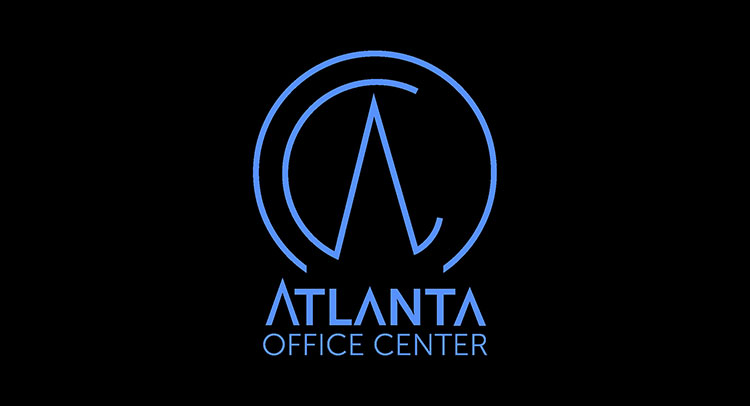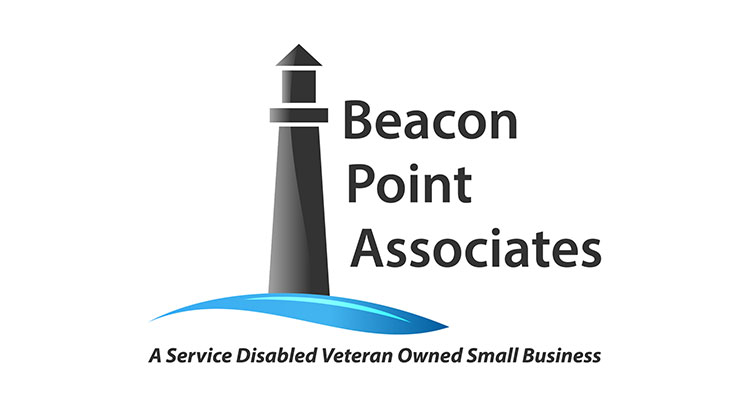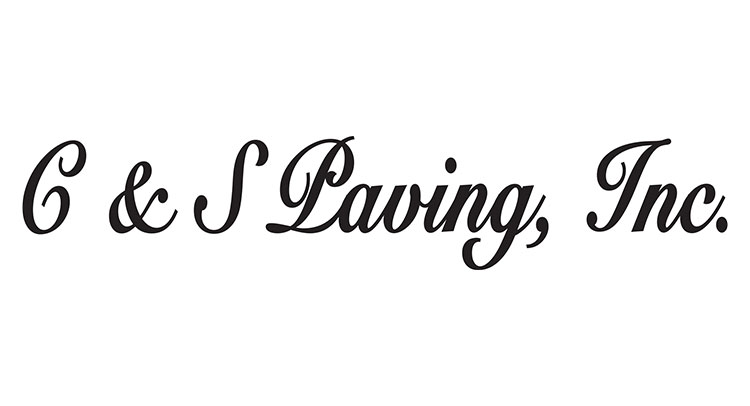 Tournament Info
Date: September 19th, 2022
Time: Check in Begins At 7:30am, 10:00am Shotgun Start
Course: PINETREE COUNTRY CLUB-Kennesaw, GA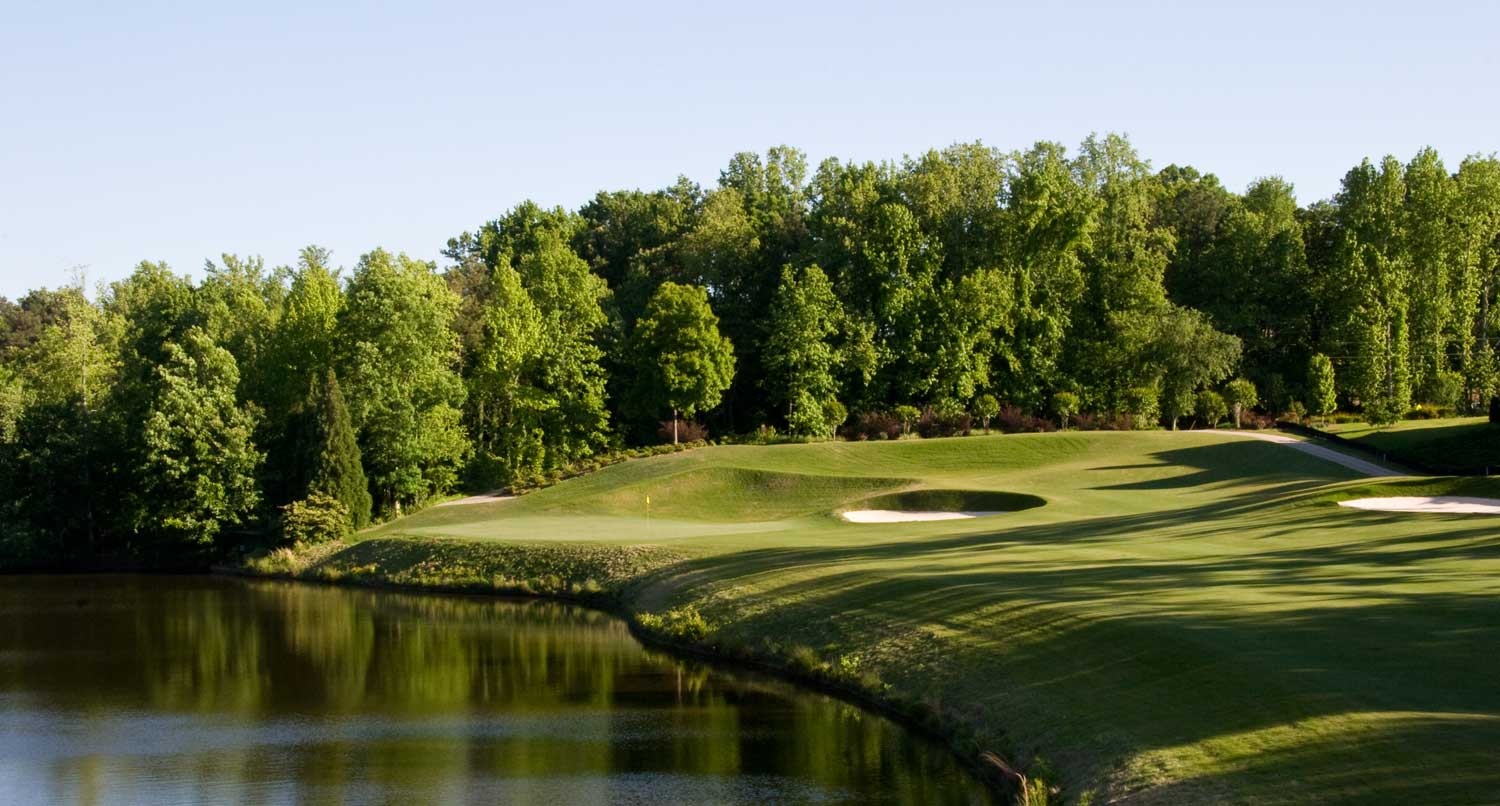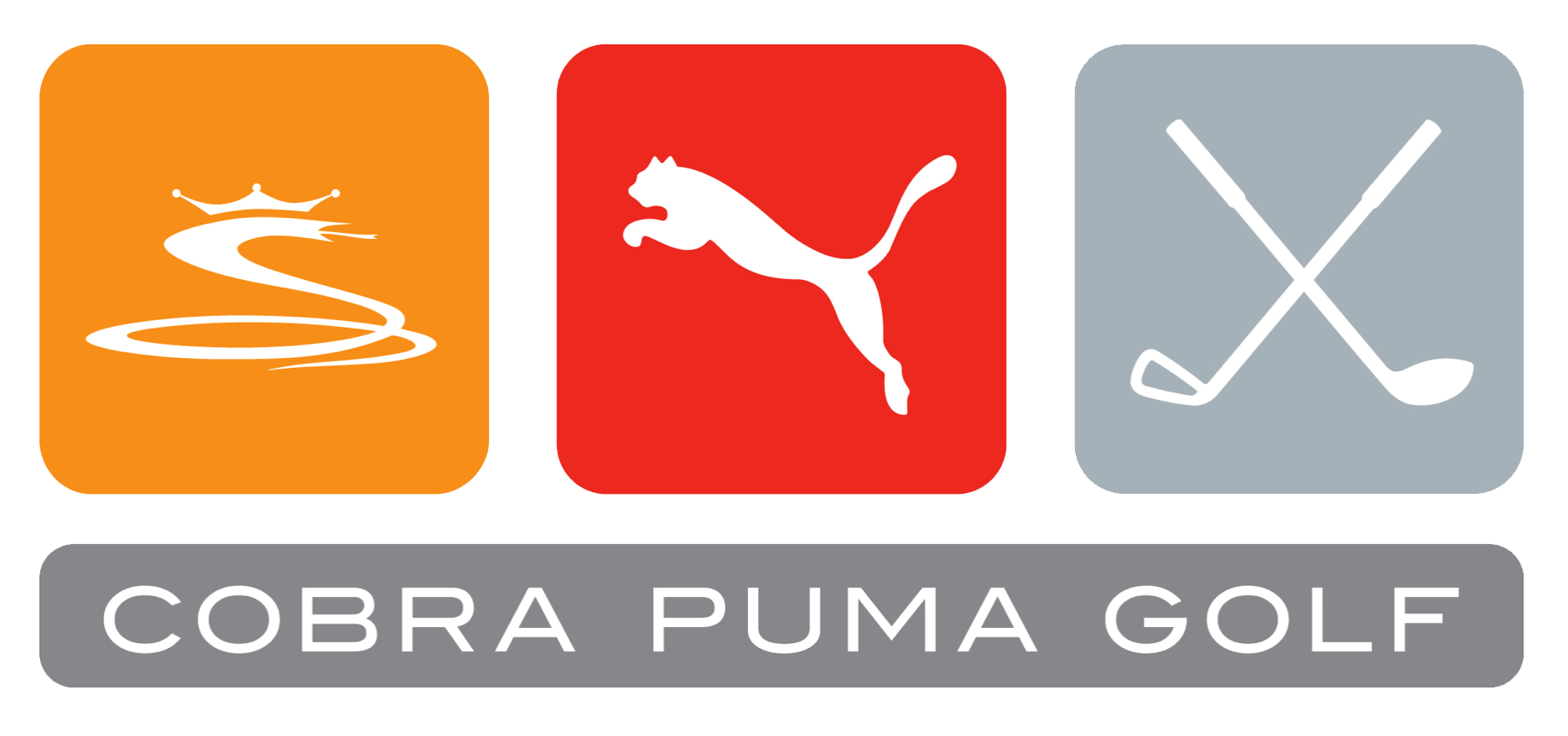 Each player will receive a store credit to be used in our on-site Cobra Puma Golf Store.
Your support helps us to deliver on our promise, for the last 56 years, to make each child feel safe, loved, and to help them acknowledge the difficulty of their individual situations to help create generational change and impact.
This was an exciting year for Calvary!
Calvary served the long-term residential needs of 22 children and Transitional Residents.
Calvary Children's Home takes no state or federal funding and operates 100% debt free.
One of our Transitional Residents has enrolled at Champions Bible College and began classes in January of 2022.
Chrissy is a sophomore in college.
Michael graduated this May and will be enrolling at Georgia Highlands in the fall.
Seven children have received scholarships to attend North Cobb Christian School.
Six children participated in organized team sports with 2 participating in the arts.
Calvary provided/procured over 25,000 meals to feed our children.
Six children received orthodontic care.
Over 100 medical appointments provided.
1500 hours tutoring provided.
728 counseling/therapy hours provided.
Three children, 15 or older, working part-time.
Six children on A/B honor roll.
Psalm 118:23
"This is the Lord's doing; it is marvelous in our eyes."
Silver Team Sponsor
$500
Sponsorship includes display of company logo on event banner, Calvary website, and media promotions.
Acknowledgement in our Fall/Christmas Newsletter.
Silver Sponsor