Summer Trip Needs:
Florida Vacation Trip in September – Fall School Break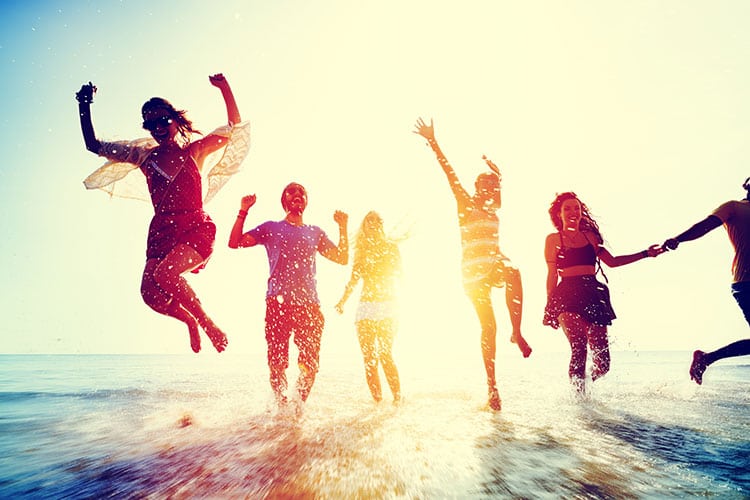 Beach Supplies:
Towels
Goggles (children and youth Sizes)
Swim mask
Sunscreen – Sprays
Glow in the dark frisbees
Flashlights with batteries
Floats
Paddleboards

 

Buckets/shovels
Aloe Vera – for sunburns
First Aid Kits
Tall kitchen trash bags
Snacks/Drinks:
Country Time Lemonade (powdered form)
Gatorade (powdered Form)
Any kind of snacks will be great!
Paper and plastic plates and utensils
Restaurant Gift Cards:
McDonald's
Taco Bell
CiCi's Pizza
Buffalo Wild Wings
Stevie B's
Little Caesar's Pizza
Honey Baked Hams:
We need 8 ($50-75.00) Gift Certificates.
This will provide each Condo a ham for the week for sandwiches and breakfast.
Wal-Mart Gift Cards:
We use these to purchase condo supplies while we are at the beach.
Buffalo Wild Wings
Stevie B's
Little Caesar's Pizza
CURRENT NEEDS
We depend upon the contributions from donations by individuals, churches, and corporations. We are constantly in need of goods and supplies in order to provide the best possible service to our children. If you are interested in purchasing any of these items or can be of assistance in providing any of these goods, please contact Calvary Children's Home at (770) 794-1500 or email at info@calvarykids.org. Thank you for your support!
List of Needs at Calvary Children's Home
:
General Needs and Supplies
Personal Care Items:
Acne Skin Care Products
Advil
Children's Liquid Advil
Adult Tablets
Band-Aids
Chapstick
Detangler
Deodorant
Feminine Hygiene Products
Hair Spray (pump – not aerosol spray)
Leave-In Hair Conditioner
Razors
Shaving Cream
Body Wash
Sun Screen
General Needs:
Bath Towels/Wash Cloths
Batteries (all sizes)
Beach Towels
Divided Storage Containers
Fabric Softener Sheets
Febreeze Spray
Freezer Bags (gallon size)
Hand Towels
Index Notebook Dividers
Kitchen Towels/Dish Cloths
Light Bulbs (40/60 watts) LED
Mattress Covers (twin-waterproof)
Poster Board
Printer Paper
Sandwich Bags
Aluminum Foil
Shelf/Drawer Liner
Shout Spray
Socks (Boys – dress and black ankle)
Trash Bags – kitchen and industrial
Paper Goods:
Paper Cups
Paper Bowls
Paper Towels
Plastic Ware (utensils)
Solo or Insulated Cups Toilet Tissue
Cleaning Supplies:
Air freshener (plug-in only)
Bathroom / Shower cleaner
Brooms
Vacuum Cleaners (Commercial Grade)
Toilet Bowl Cleaner
Clorox Bleach / Clorox Bleach Spray
Dishwasher Liquid
Glass Cleaners / Pine-Sol / Fabuloso
Kitchen Cleaners / Sponges
Mr. Clean Magic Erasers
Sponge Mops
Food Items:
Canned Potatoes
Canned Sweet Potatoes
Beef or Chicken Broth
Sugar
Instant Potatoes
Individual Snacks (crackers, cookies)
Kool-Aid (all flavors)
Lemonade
Mixed Vegetables (canned)
Muffin Mixes
Manwich
Capri-Suns
Cereals
Chili (Hormel)
Taco Seasoning / Shells (hard or soft)
Tea
Cream of Chicken/Mushroom Soups
Pasta Sides
Ravioli (Beef)
Spaghetti Sauce
Gift Cards:
Chick-Fil-A
Kroger
McDonald's
Publix
Dairy Queen
Pizza
Movie Cards (AMC, Carmike, Regal)
Stevie B's
Taco Bell
Subway
Target
Wal-Mart