Make a donation and help a great cause!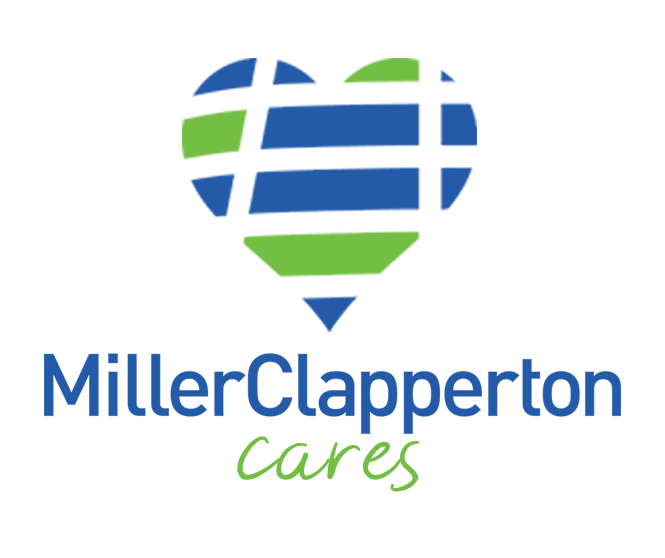 Philanthropic Initiative
MillerClapperton Cares is the philanthropic initiative of MillerClapperton and we feel the name speaks to our commitment to social responsibility and the impact we can make when we work together.
Calvary was chosen as we were looking for a local charity that would appeal across a broad spectrum of our employees and vendors.
We knew of Calvary's long history, its mission, and we wanted to fundraise for something specific, rather than just raise money for a general fund. We put our heart into our work and we wanted to apply this same passion to helping our community.