Make a donation and help a great cause!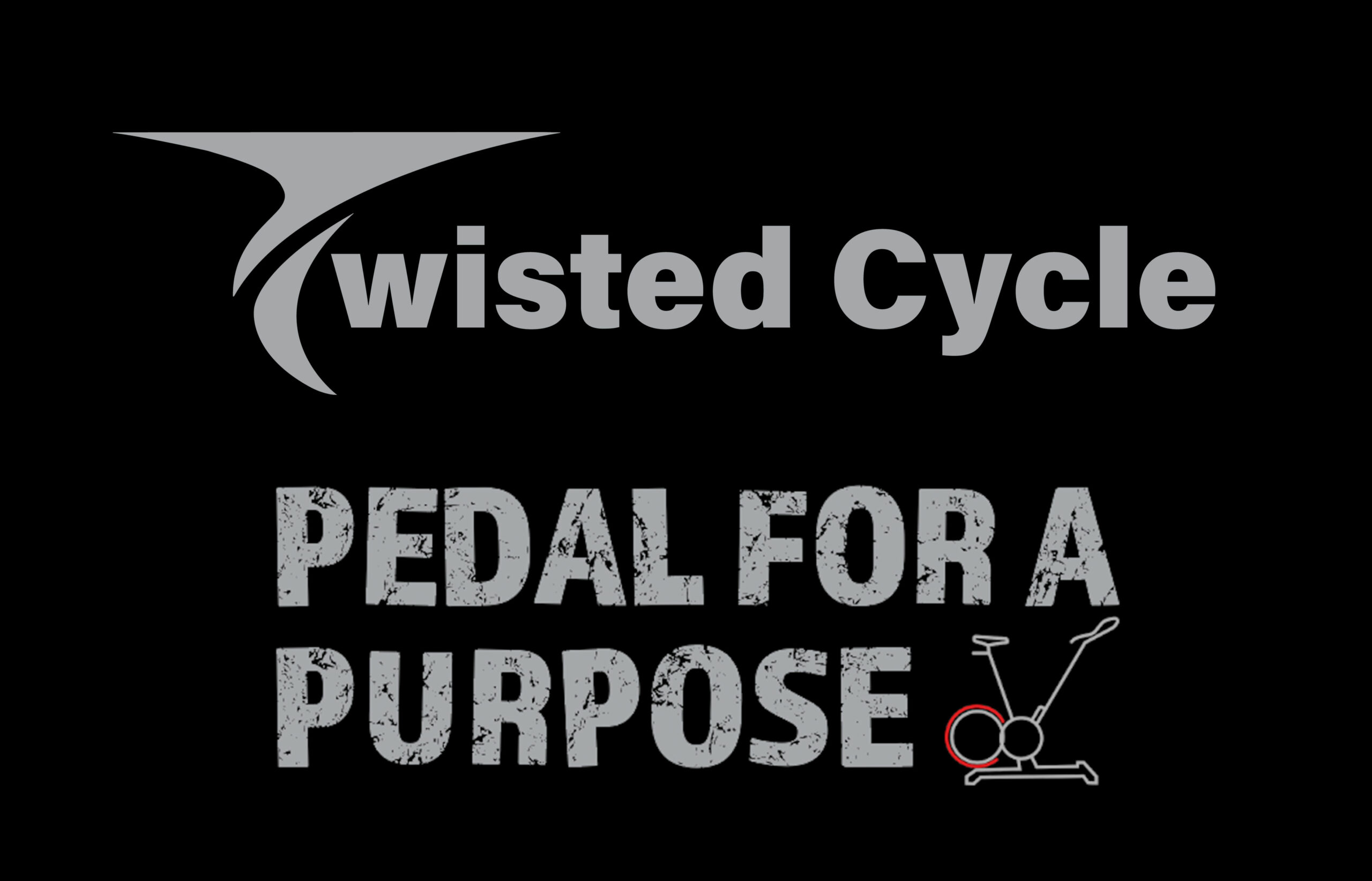 2021 Philanthropic Initiative
A core belief of Twisted Cycle is to change lives. Nominated by one of our wonderful members, this year, Twisted Cycle has proudly chosen Calvary Children's Home as our Pedal for a Purpose 2021. On August 23rd and 24th, for every 100 miles our incredible members ride during those two days, Twisted Cycle will proudly donate towards the amazing mission of Calvary Children's Home. More miles, more money!" But it doesn't stop there, they need your help as well. Please join Twisted Cycle to support such a wonderful organization. By following the link below, we encourage everyone to donate in support of the wonderful impact they are making in children's lives and continue to Twist it Foward. Let's get Pedaling!
Twisted Cycle Presents "Pedal for a Purpose 2021"