2020 Ben F. Turner

Golf Classic
September 21, 2020
PINETREE COUNTRY CLUB-Kennesaw, GA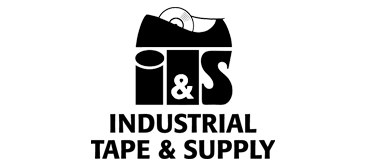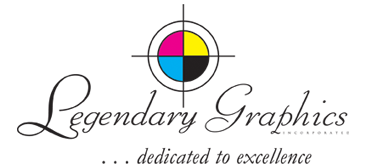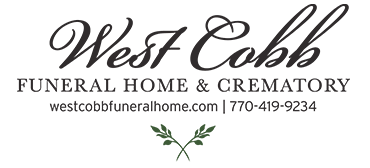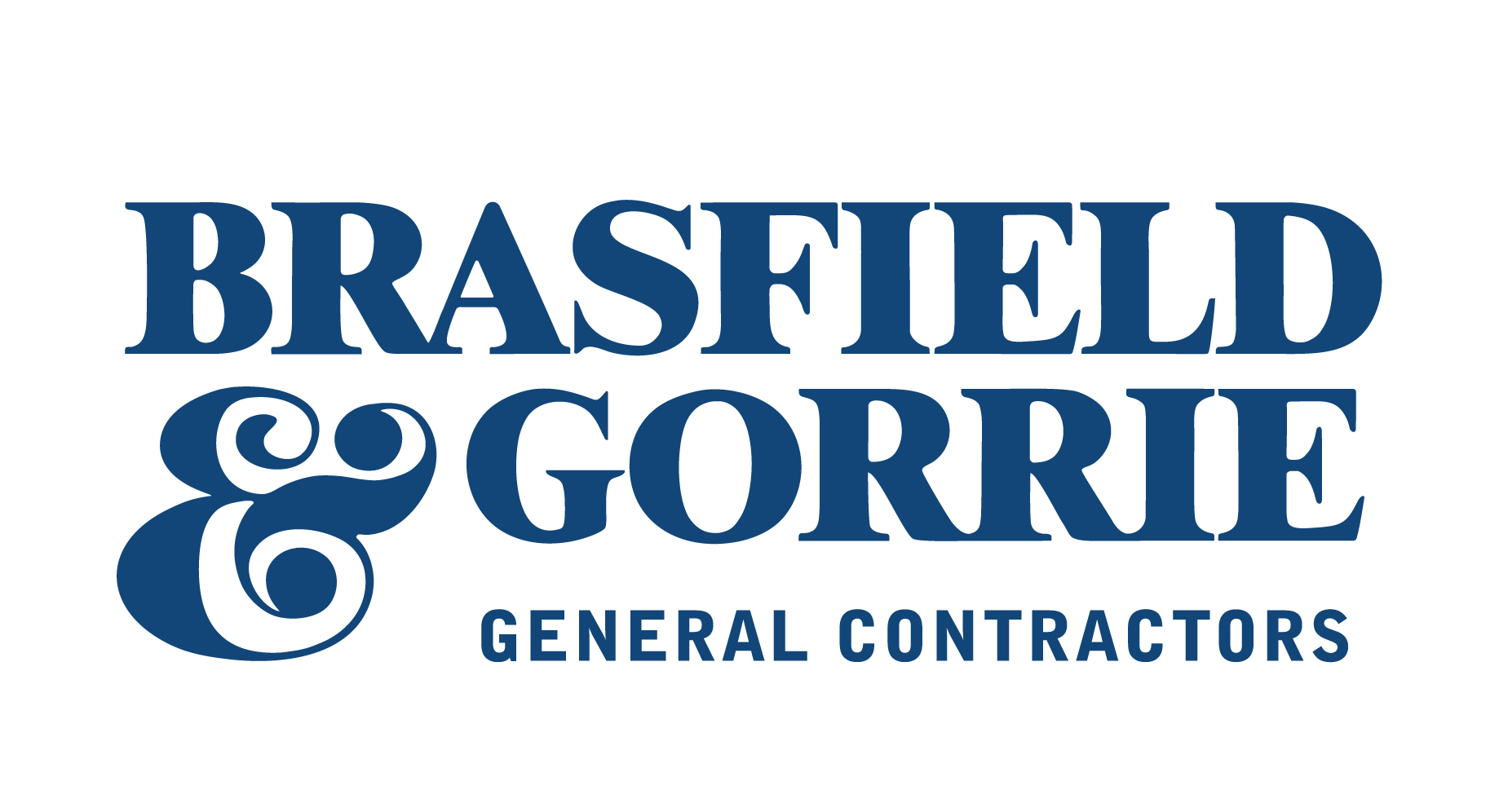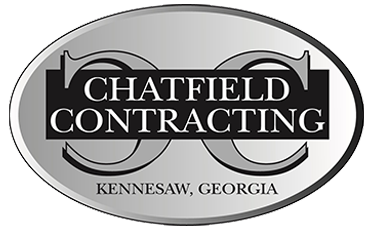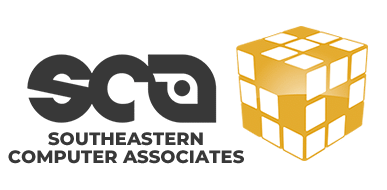 Tournament Info
September 21st | 9am
PINETREE COUNTRY CLUB-Kennesaw, GA
For 53 years we have provided a home to over 400 children with the help and support of our community…
It is with great excitement we announce the relaunching of our annual golf tournament. Proceeds from the tournament will be used to support the children in our care-both now and in the days ahead. Our tournament has always provided an example to our children of how the community comes together to provide for their needs.
For over 52 years, Calvary Children's Home has been providing long-term residential care to children in need of placement apart from their families. The late Rev. Ben F. Turner founded Calvary in 1966 after witnessing a tragic event in which the children who lost their parents had to be separated into different families. This event was the motivation for the founding of Calvary Children's Home.
With your help we will continue to provide a home to children in need!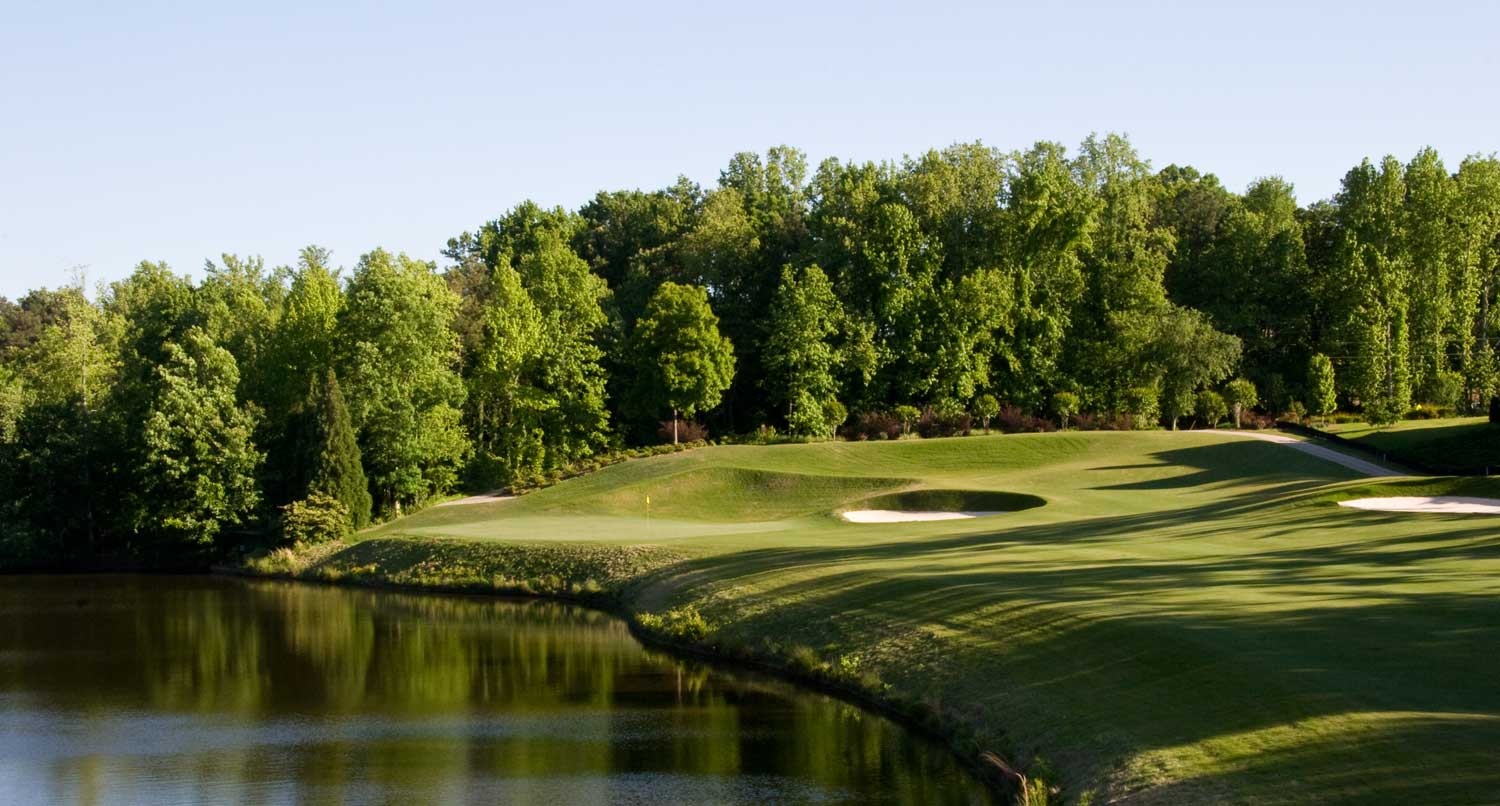 Register your Team
Please click on the link below if you're interested in registering as a player or as a team.  Once you select how to register you will need to submit payment online for the 2020 Ben F. Turner Golf Classic.  Once you've submitted payment you will receive an email that outlines how to register as a player or as a team.  You will need to have all your team member's information.
Register Now
Become a Sponsor
If you or a business is interested in becoming a sponsor click on the link below to register for the desired sponsor package.  We've developed packages big and small to appeal to all types of businesses.  We look forward to a great tournament this year!
Sign Up