We are extremely proud of the strength of character shown in these young lives. They have demonstrated a love for God, others, their country, a respect for authority and the willingness to give to those in need. For their example, we stand in admiration and applaud!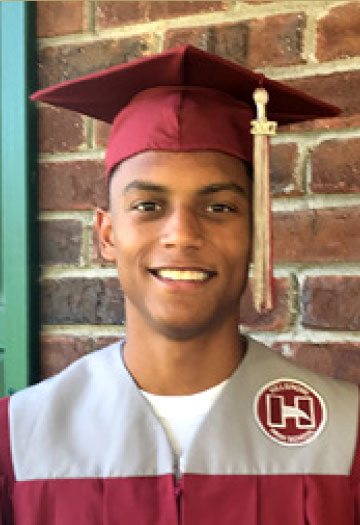 (Hillgrove High) KENNY is a 17-year-old senior who is athletic and charming. He plays football, basketball and is on Hillgrove's track team. Kenny is the only child in Calvary's history to throw a touchdown pass to another one of our residents in a high school game. He has given us a multitude of proud moments like that one and is eager to chase after the dreams God has given him. By God's grace, he is college bound and has a very strong inner drive. From the moment he walked on our campus at twelve years old, he pushed himself to excel in his studies and athletics. It has been our privilege to watch him grow and be a part of his adventures!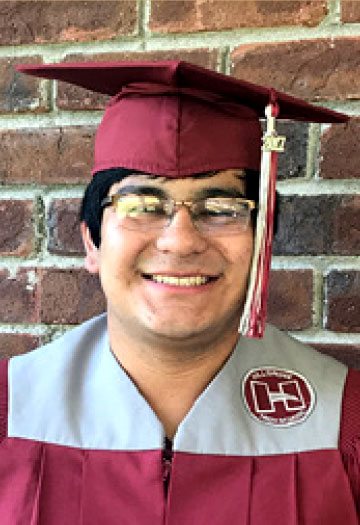 (Hillgrove High) NOAH is an 18-year-old graduate with a special sense of humor. Coupled with his wit, his calm demeanor made him a campus favorite for our other children. Noah played football in high school and is always up for a pickup game of basketball. He also distinguished himself as a gentleman in his home and absolutely never let the house mother carry anything if he was around. Years of lightening her load will never be forgotten. He has ambitions of becoming a physical therapist and starts college in the fall with those pursuits in mind. He has been a blessing to our Home, so we cannot wait to see how the Lord uses him to help others.
(Hillgrove High) WYATT came to Calvary when he was only five years old. On his first school morning at Calvary, he stretched in bed and told his house parent, "I just don't think I am going to school today." Much to his tiny heart's displeasure, he was informed that to be great you must, with God's help, push through the parts of life that strain us. Watching him graduate all these years later is a special moment for us. It represents a host of people and a God that believed deeply in him. Wyatt is very gifted with his hands and is a fixer of all things broken. He is a computer whiz and hopes after college to work in a technology field. (Only just a few more years of education, Wyatt!)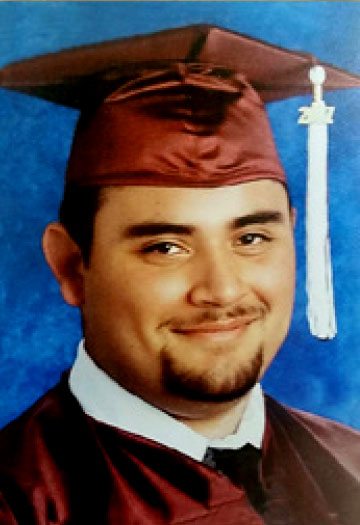 (Grace Christian) MICAH is a senior graduating from Grace Christian Academy. He is the son of Allen and Tammy Young who have been our younger boy's house parents for several years. Micah has selflessly shared his parents with a host of tiny body's of energy, messes and bright hopes for most of his childhood. He played football and baseball in high school and is currently considering a future in law enforcement. He is enrolled in the Cobb County Explorers program. Micah is a fine young man, and we very pleased to have him as part of our Calvary family.